Rail infrastructure
Baveck offers its own products and tailor-made solutions for the rail infrastructure. The track construction machines can be developed and produced entirely in-house according to EN 15746-1 and 2 and EN 15954-1 and 2.

Railtrailer (Flatback)
Baveck has developed and produced a railtrailer in-house. This railtrailer is robustly built and yet relatively light with its own 2250 kg weight. Characteristic of the flatlorrie is the low rolling resistance of the robust wheel axles and the swing construction that makes it possible to achieve a canting of 180 mm. The swinging structure has also approved the railtrailer together with tram wheels for a minimum radius of 25 meters. The railtrailer is workable with both hydraulic and air brakes and even an combination is possible. An emergency brake is also possible for hydraulic braking thanks to the self-developed brake cylinder.
Various mounting options are possible on the railtrailer. Such as a container, ballast unloading container, overhead line reel unit, passenger transport, ramps, etc.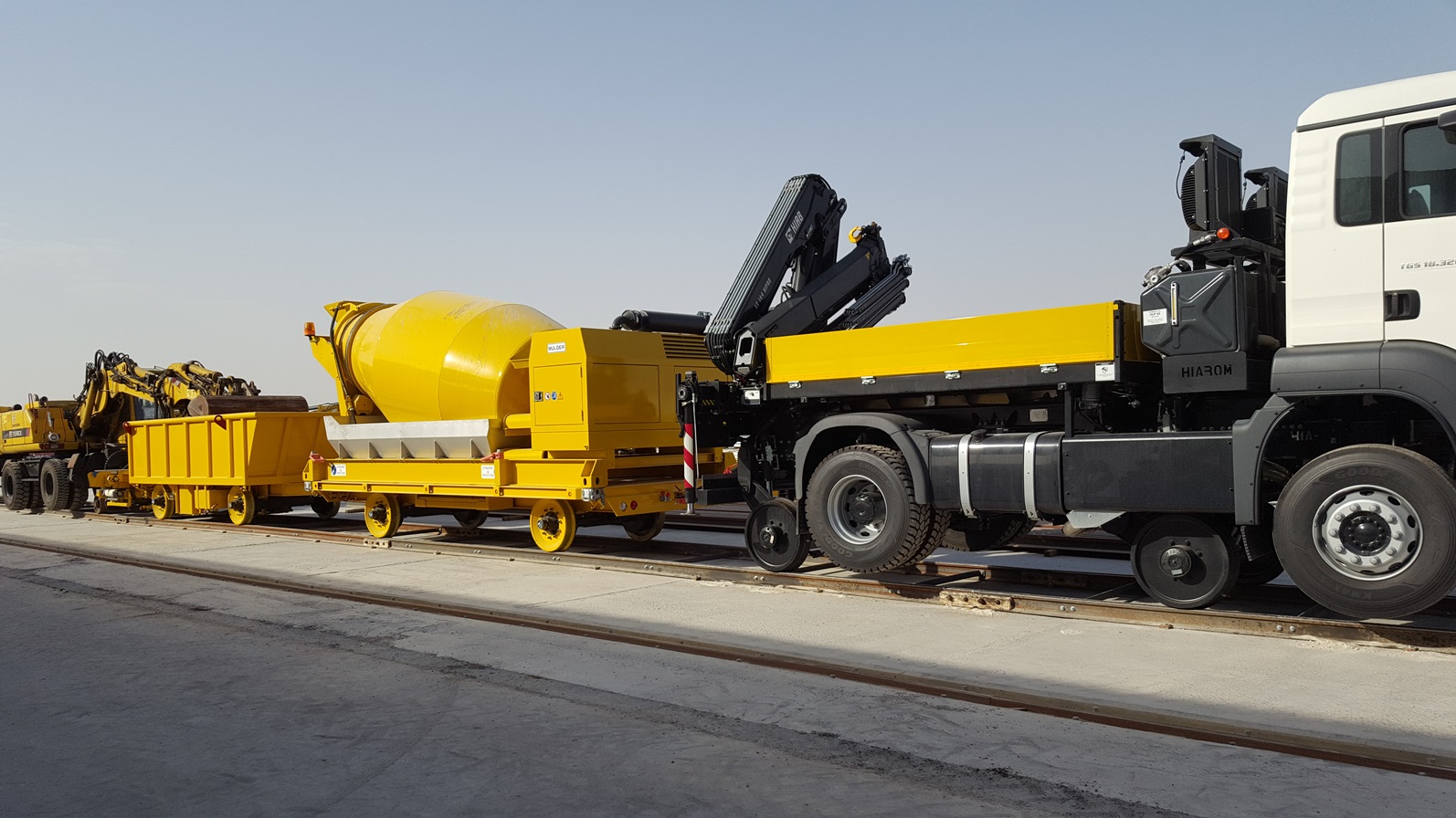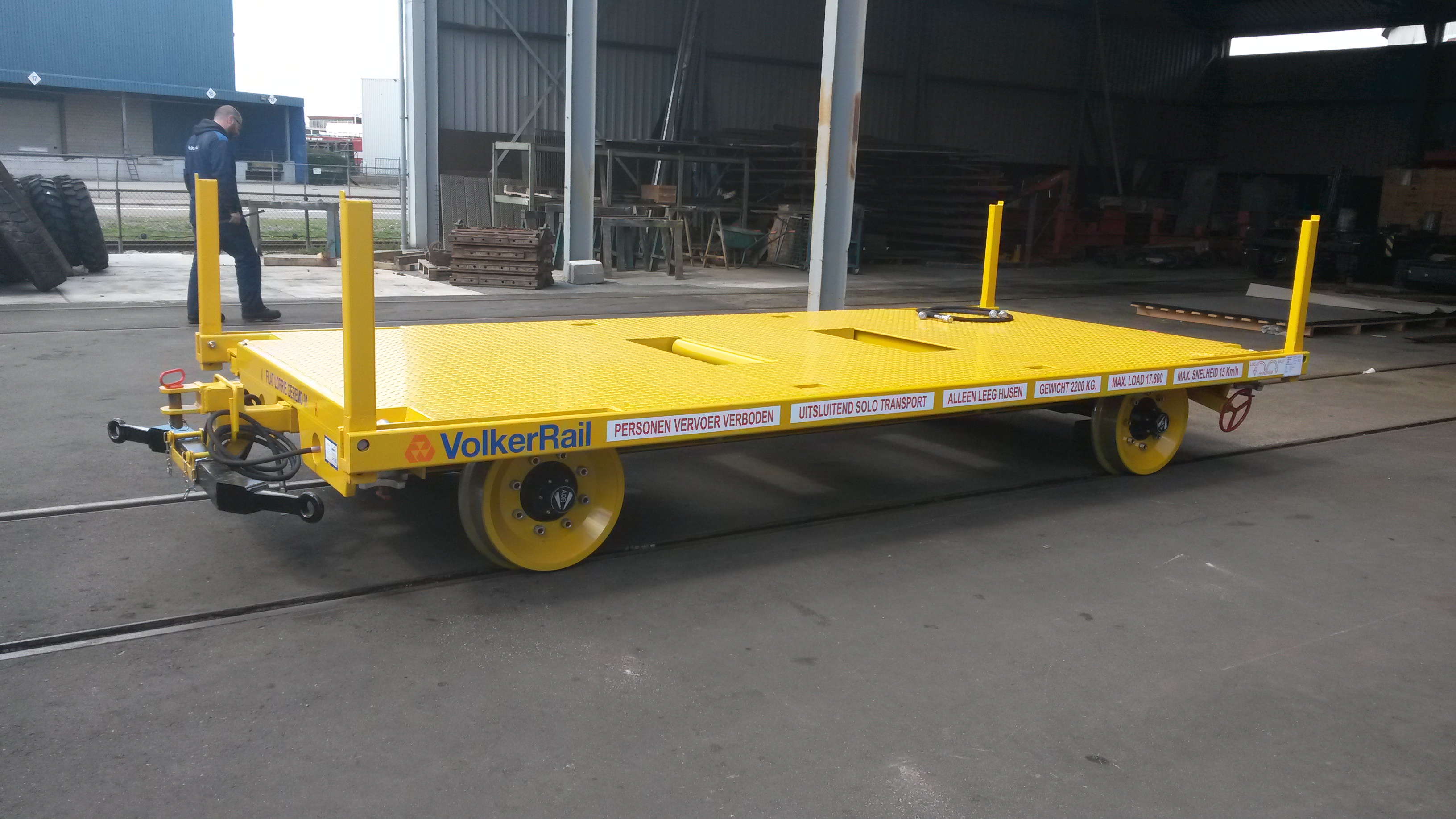 Rail chassis construction
Baveck develops and builds track frames for various machines. Think of the Toyota rail, Atlas cranes, crawler cranes, Vredo, etc. The undercarriages are equipped with self-made and hardened wheels, which ensures minimal wear.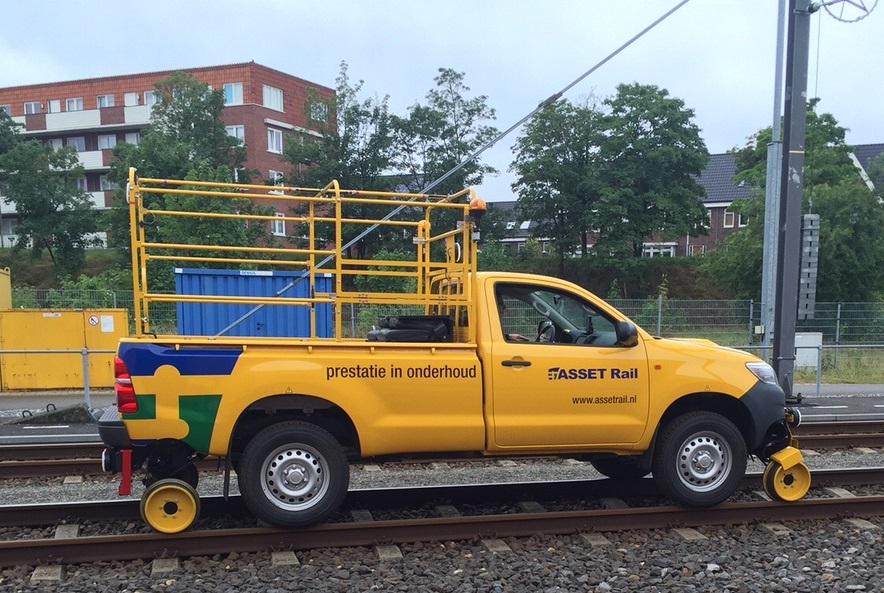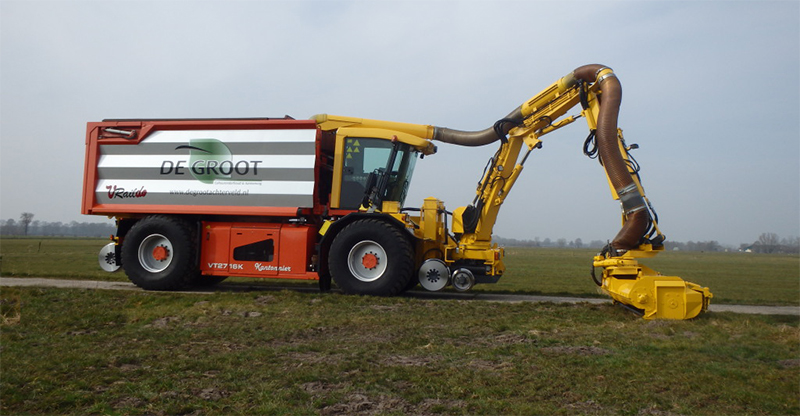 Welding trailer
Versatile trailer that is ideal for use on both rails and public roads. The function of the trailer is to transport personnel and material to the workplace where welding and / or maintenance work must be carried out on rails. Characteristic of the welding trailer is the robustness and reliability. The weight can be considered disadvantageous. Nowadays this can also be solved by using high-strength steels, so that the weight is reduced to such an extent that the total weight to be transported remains below 2700 kg. This makes it possible to use the welding trailer with lighter towing vehicles.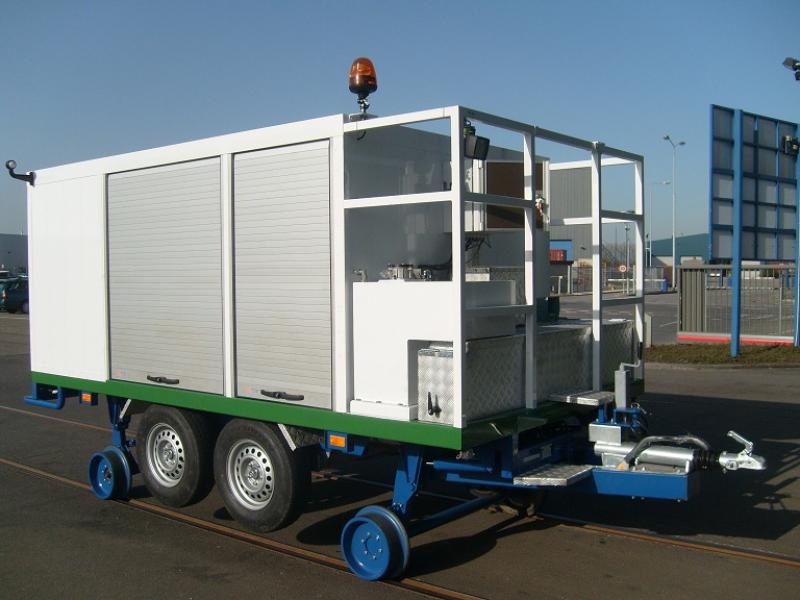 Crane attachments
It is also possible to have crane attachments such as the cross-beam clamp and the MDV bucket manufactured. Furthermore, it is also possible to have a siphon or rail stripper to be fabricated and even a fully automatic screw machine is a possibility.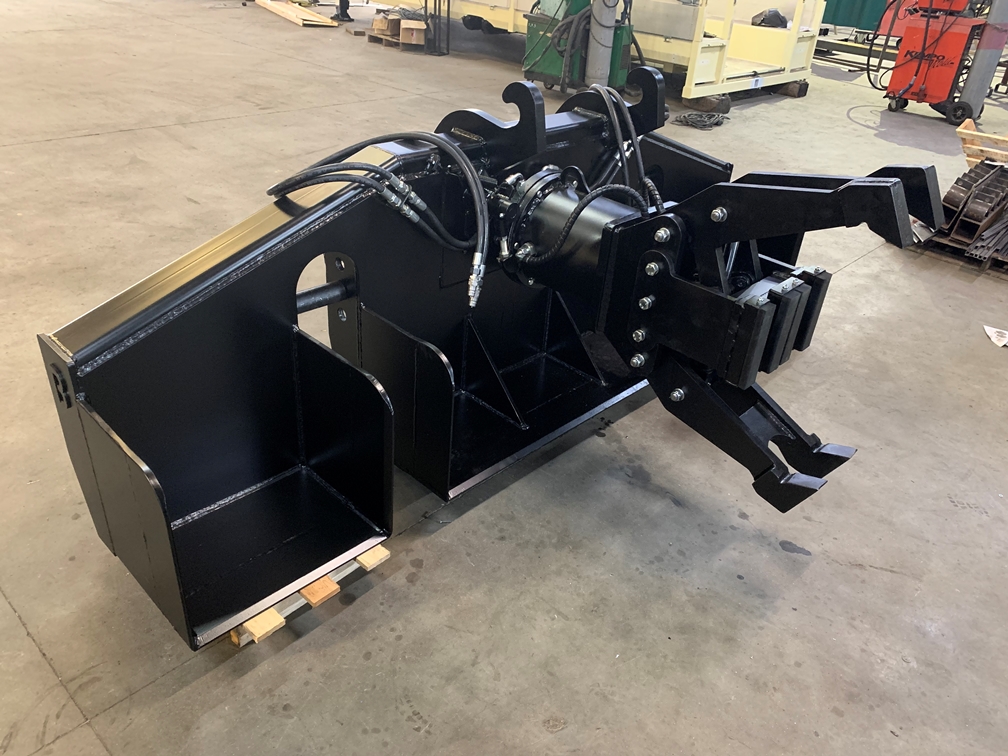 If you have any questions or you have a challenge for us. Get in touch!
Our range in 'Rail infrastructure'
Services
Products
References