Welcome at L.M.B. Hamstraat – Baveck Machines
Welcome at L.M.B. Hamstraat – Baveck Machines
We are a multifunctional enterprise active in the field of farm mechanisation, special constructions, machine construction and complex construction services.
L.M.B. Hamstraat has continued the Baveck products since December 2009.
We are your address for e.g. machine and special construction work for land terracing, cable laying and rail infrastructure. And we can also provide all paint, repair and maintenance services for you.
With our technical expertise in the field of hydraulics and machine construction we deliver custom-made solutions.
Are you interested? Please take a look at our site.
If you have any questions or remarks, we would like to respond in person.
In case of any questions about our services or products please contact us; it is our pleasure to give you all information.
Contact us by telephone or use the contact page.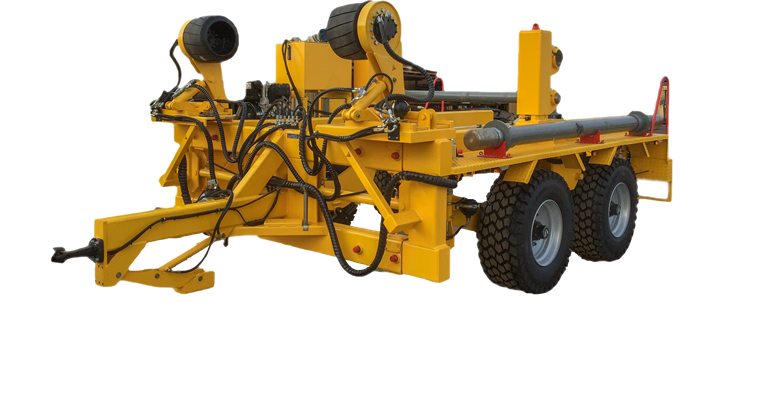 Services
Products
References